Insurance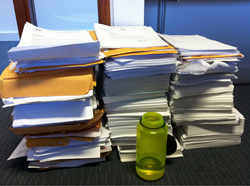 We accept most insurances and are
In-network Providers with most major insurances.
(Contact us and we'll be happy to help you determine your particular policy and coverage).
[Please Note: We do not accept any form of Medicaid, Medicare, or State-aid].
---
---
Self-Pay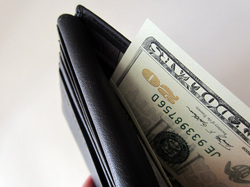 We believe people should come before money. To that end, we will work to do everything possible to try and assist you in receiving the help you desire. We offer a Sliding-fee Scale for individuals without insurance who are paying out-of-pocket. The amount is based on Gross Income and Number of Individuals within the household. Additionally, we have a limited number of Scholarships available for qualifying individuals, couples, or families.
________________
Our Fees range from $40 - $175.
(Contact us and we'll be happy to help you determine your sliding fee rate).
(Fees are service based on 45 minute therapeutic hour or increments thereof).
---
---
Office Hours
By Appointment Only
Sunday Closed
Monday 9:00am - 8:00pm
Tuesday 9:00am - 8:00pm
Wednesday 6:00am - 3:00pm
Thursday 6:00am - 3:00pm
Friday 6:00am - 3:00pm
Saturday 6:00am - 1:00pm
Please call us for an appointment. (Appointments can only be made/cancelled via phone).
Appointments not kept and not cancelled will be charged a No Show Fee.
Appointments not cancelled 24-hours in advance will be charged a Late Cancellation Fee.
No Show Fee is $140.oo. Late Cancellation Fee is $40.00.

---