Our Purpose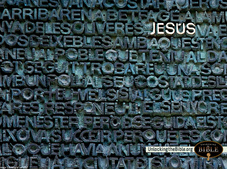 Our purpose is to provide professional, Biblical-based, clinical, Christian counseling to individuals, families, and churches in such a way that they are able to more fully experience the unconditional love, power, and healing of God in their lives and relationships.

We see our role as being instruments of God through which He brings resolution and healing into the lives, marriages, and families of others.

It is our prayer that in your life and relationships:
God is glorified (1 Timothy 2:1-8)
Christ is shared (Colossians 4:2-6)
The Spirit indwells (1 Corinthians 12:4-11)
Lives are touched (Isaiah 61:1-3a)
Needs are met (Acts 2:44-47)
Families are strengthened (Ephesians 5:21-6:4)
Relationships are built (Romans 12:4-13)
People are encouraged (1 Thessalonians 5:4-11)
Faith is demonstrated (2 Peter 1:3-8)
and individuals are drawn into a deeper relationship with the Father, Son, and Spirit.


---