Licensed, Biblical-based, Professional, Clinical, Christian Counseling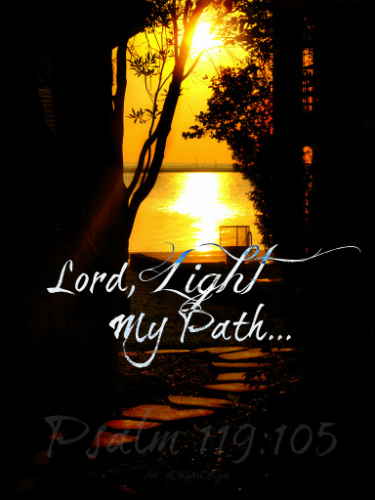 Love-light is a non-profit Christian counseling center that has been serving the needs of Northern Illinois and Southeast Wisconsin since 2001. Love-light is recognized as one of the preeminent counseling agencies of any kind in the area, and is a favored referral source for many churches, pastors, physicians, corporations, and insurance providers from Milwaukee to Chicago.

All of our Staff, Clinical Staff, and Board of Directors are faithful, active, servants of Jesus Christ, who seek to live-out in their lives, marriages, and families, the principles of Truth shared with our clients and patients.

All of our Clinical Staff are:
- In-network Providers with most major insurance panels;
- Clinically Licensed by the State of Illinois;
- Board Certified by the Board of Christian Professional and
Pastoral Counselors;
- Master's or Doctorate degrees;
- Clinical Members of the American Association of Christian
Counselors (AACC);
- Fellows Certified in the P.A.I.N. Treatment Model.
---